Founded in

2014,

2014,


Frustum is a design & communication studio specialising in creative-driven visual design and branding strategy. The team is based in

London

London

London

London

and

Shanghai.

Shanghai.
Our ideas are rooted in modern philosophy, with concerns about sustainability and humanism. With the ambition to push the boundaries of creativity and experiences, we want to create dialogues between culture, humans, and brands that are temporary and permanent. They would reflect the constant transformation in life and how we react to them our desires and demands.
Thus, we are seeking the possibilities of creation that would raise consciousness through various methods - including communication, branding, visual identity, art, graphic design, digital experience, and spatial design.
Bring the limitless possibilities of creativity to life
Creativity
Creativity requires combining imagination with strategic thinking. It allows us to deep-dive the essence and meaning of life.
Social Consciousness
We are well aware of the influence that brands could make on society, and we are committed to building inspiring, reliable, appealing, and practical works with a social conscience. 
Curiousness
We believe that experience creation comes from experiments. Therefore, it is crucial to explore more, no matter whether it is a positive or negative answer. Always giving it a try is our philosophy. 
Experience Creation
· Graphics Design & Production
· Video Creation & Production
· Motion & Animation Design
· Visual Art & Visual Exhibition
· Shooting
· UX/UI Design
· Digital Design
Brand Design & Communication
· Business Strategy & Business Model
· Brand Architecture
· Brand Positioning
· Brand Concept & Naming
· Brand VI System
· Brand Marketing & PR
· Brand Digital & Social Marketing
· Product Concept & Visual Development 
Circular Culture & Content Development
· Magazine & Editorial Design
· Publication
· IP Production
· Topic Dialogue Activities
Design & Management
Design Managment, Business Strategy, Branding, Creative Direction, Integrate Design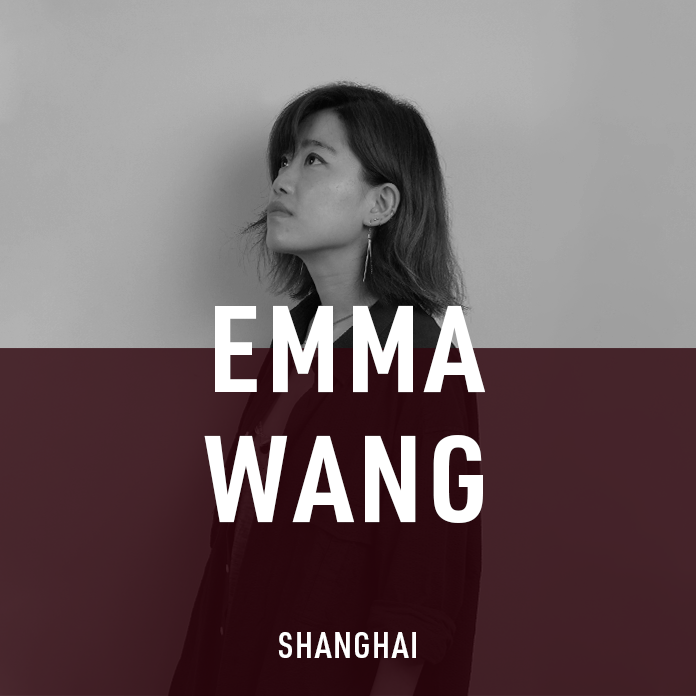 Design & Content
Strategic Planning, Creative Thinking, Branding, Graphic Design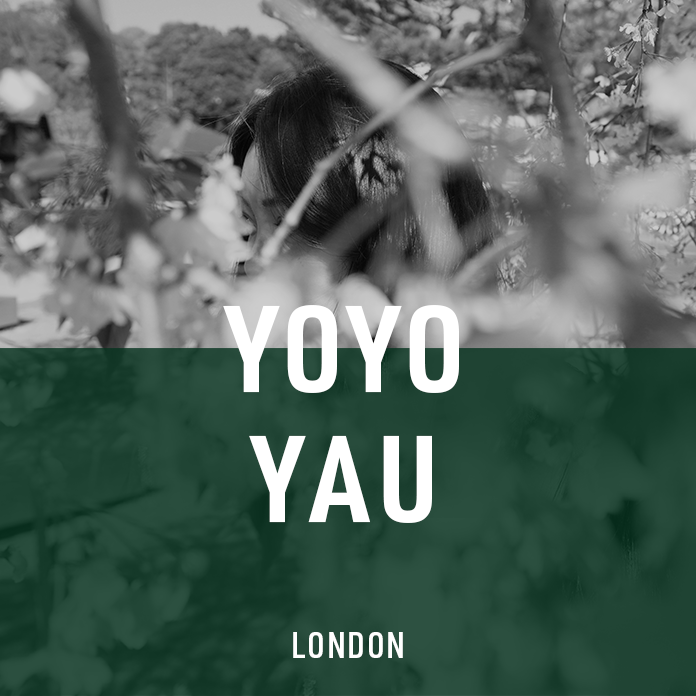 Art & Design
Graphic Design, Illustration, Art Direction, Branding
PR & Content
Corporate Communications, Public Relations & Content
London & Shanghai
Design Studio
Design Gallery
One Sec For Life
London & Shanghai
Design Studio
Design Gallery
On Artsy
Hong Kong & Shanghai
Design
Content Creation